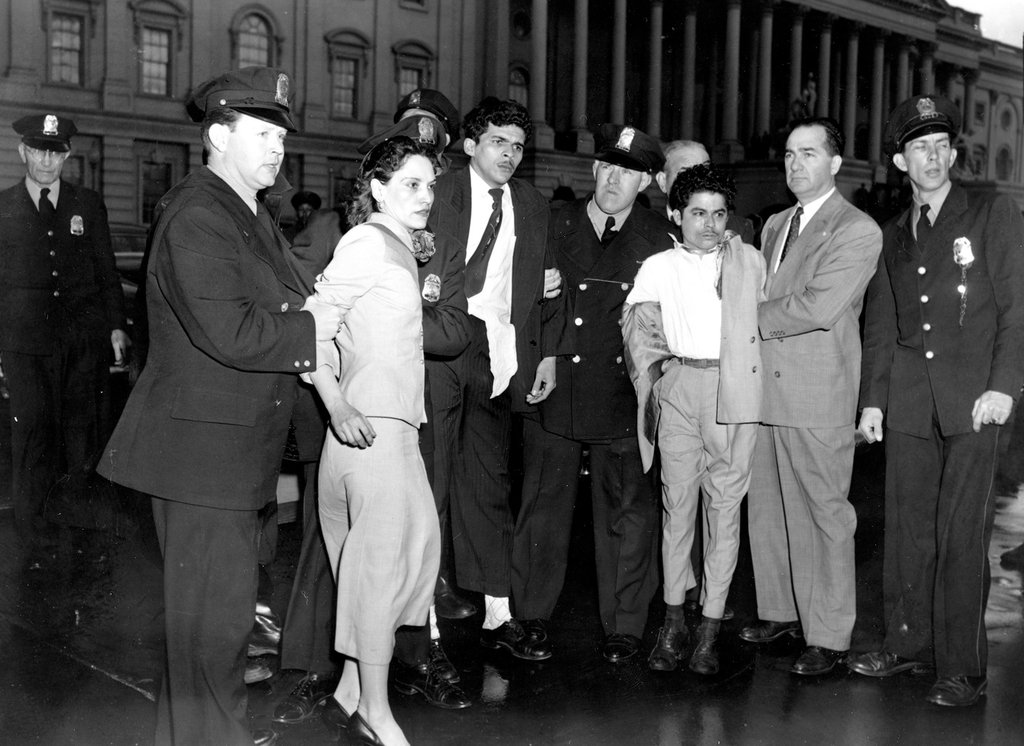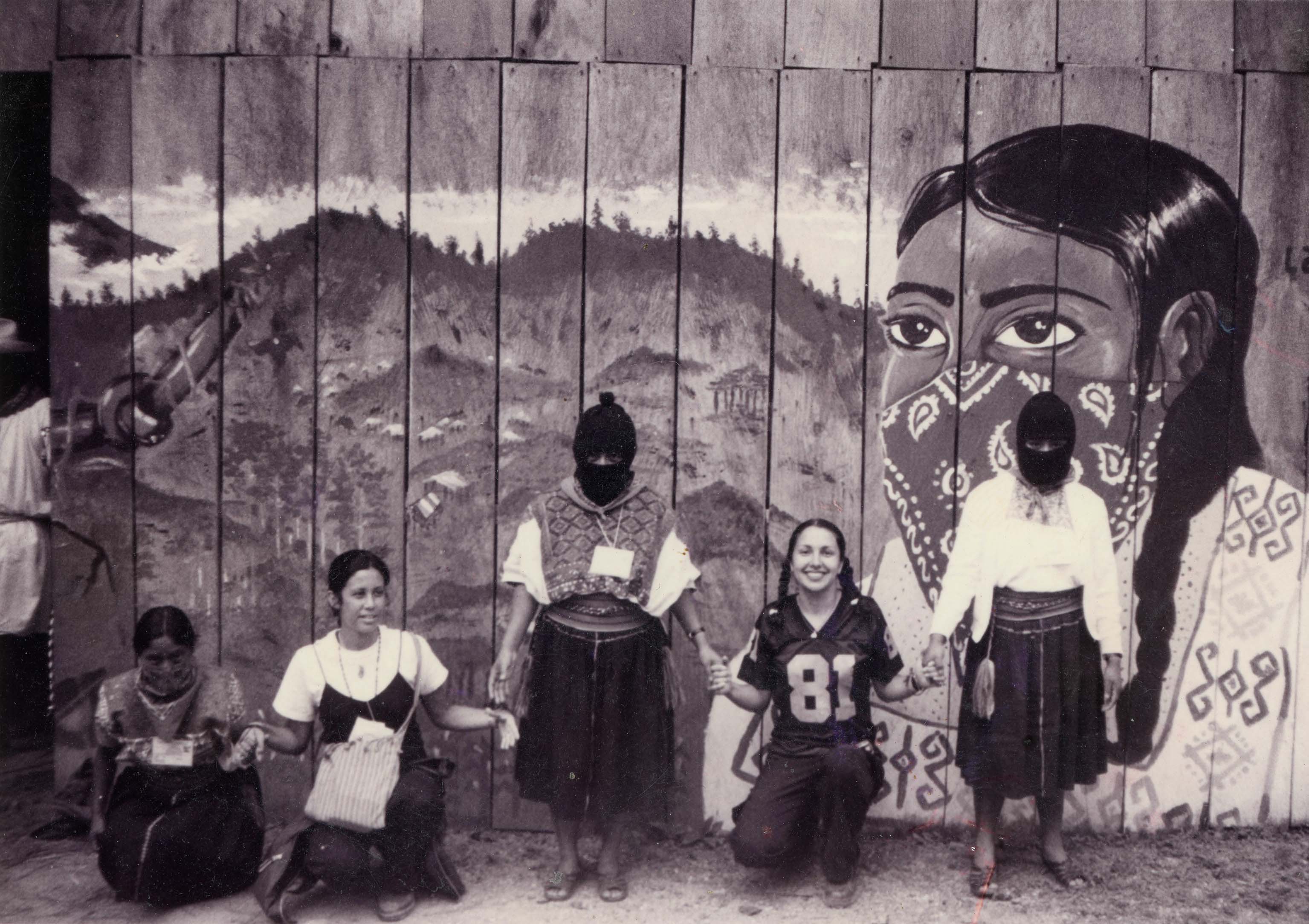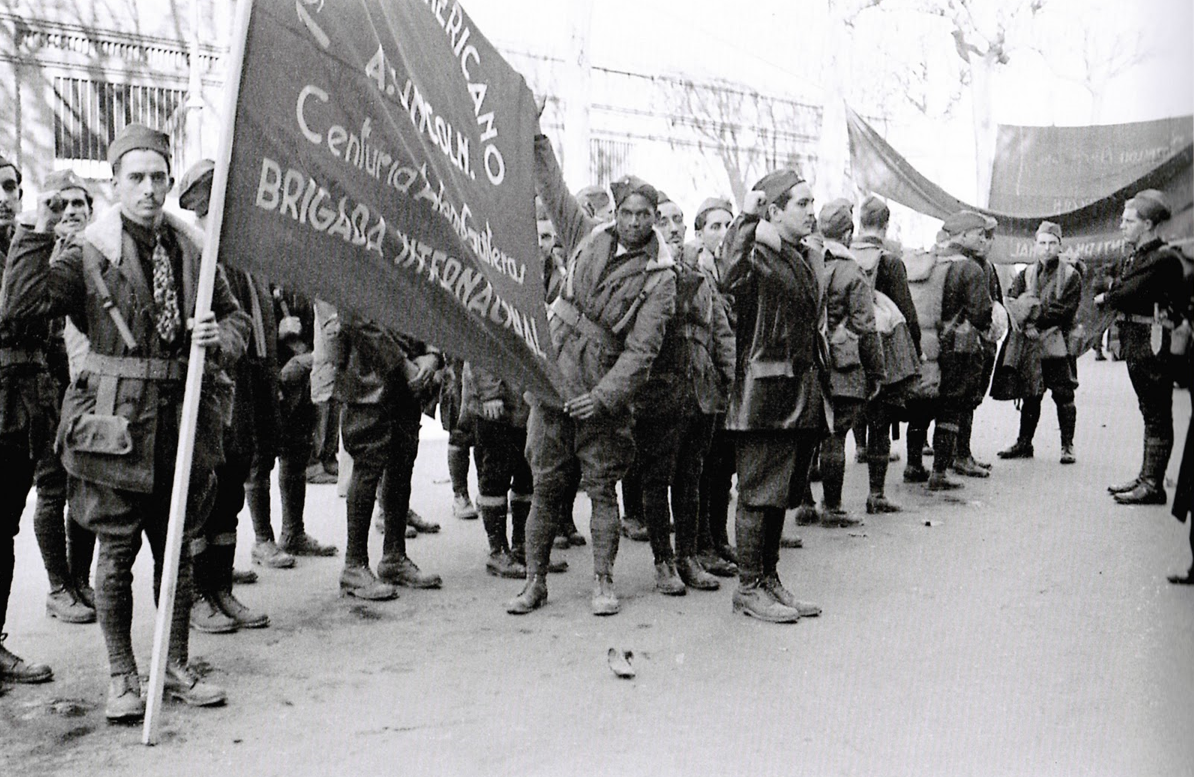 front-page-hero
Mapping RAZA Life, Culture and Politics Worldwide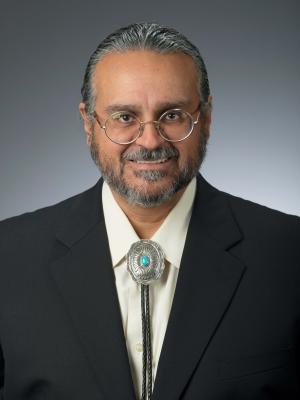 Decolonial Studies Scholar Roberto D. Hernandez Interview with Ben V. Olguín
intro-video
intro-video-column

At a Glance
Keep up to date on global latinidades.
Highlight Not To Miss!
THE GLOBAL LATINIDADES PROJECT joins multi-institutional and grassroots partners for 2022 Spring & Summer Conviviality Theory & Praxis Workshop for Organizers and Activist Scholars!
Spring Workshop Meetings Ongoing April to July Every Third Saturday of the Month 11:00a.m. - 1:00p.m. (PST), with Summer Session in Oaxaca City, Mexico August 1-11, 2022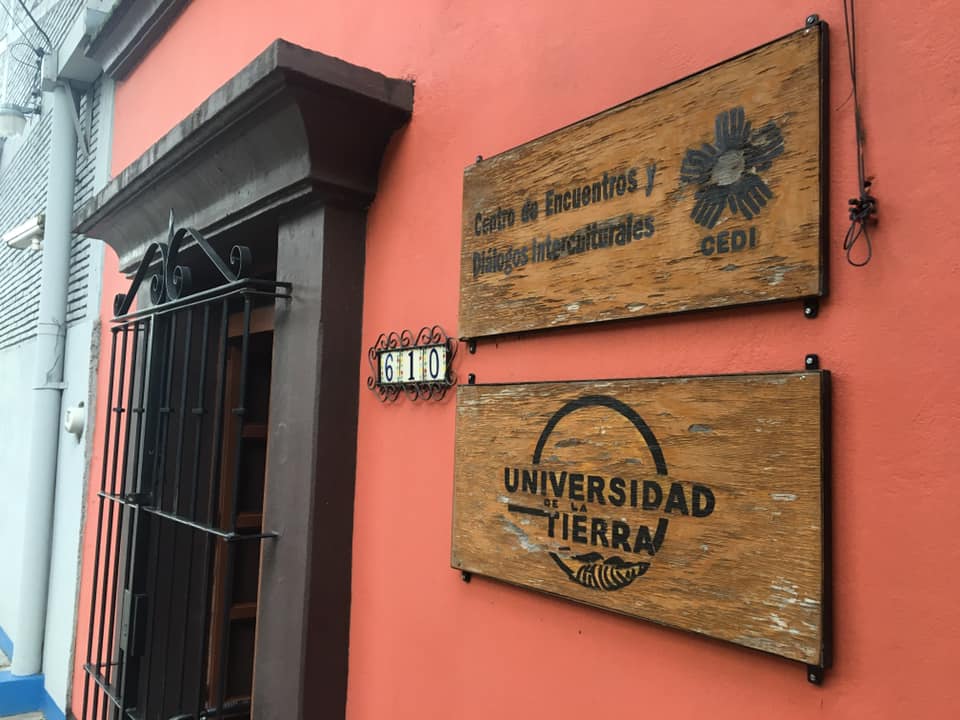 at-a-glance

front-last-full-image

Global Impact
Student Researchers Propelling the Field of Latinx Studies Towards New Global Horizons
Alejandro Ollin Prado, PhD Student
My research investigates the local-global dialectic in contemporary Chicanx communities in global Los Angeles, California. Through a focus on culture, labor, urban development, and logistics, I explore the transnational components of contemporary Chicanidad as it engages in complex transcultural exchanges with Asian Americans and broader Chinese international capital. The Global Latinidades Project has enabled me to develop this research by engaging scholars in local and national venues as well as international ones in Cuba and China. This research and international dialogue, I hope, will help us continue to gain ever more complex materialist understandings of Chicanidad in a global context.
students-latest-research-column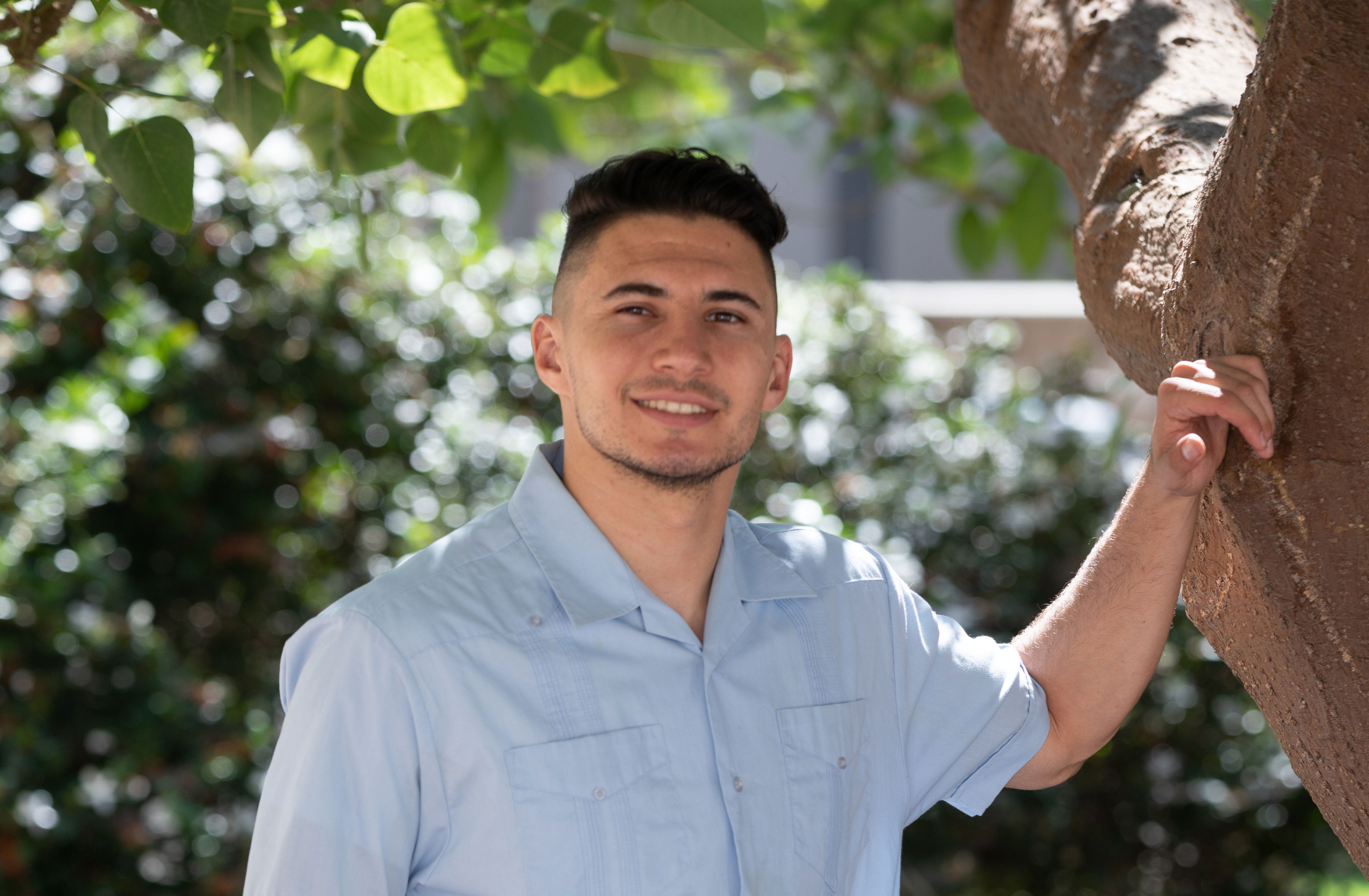 students-latest-research-large-image-column
front-last-section