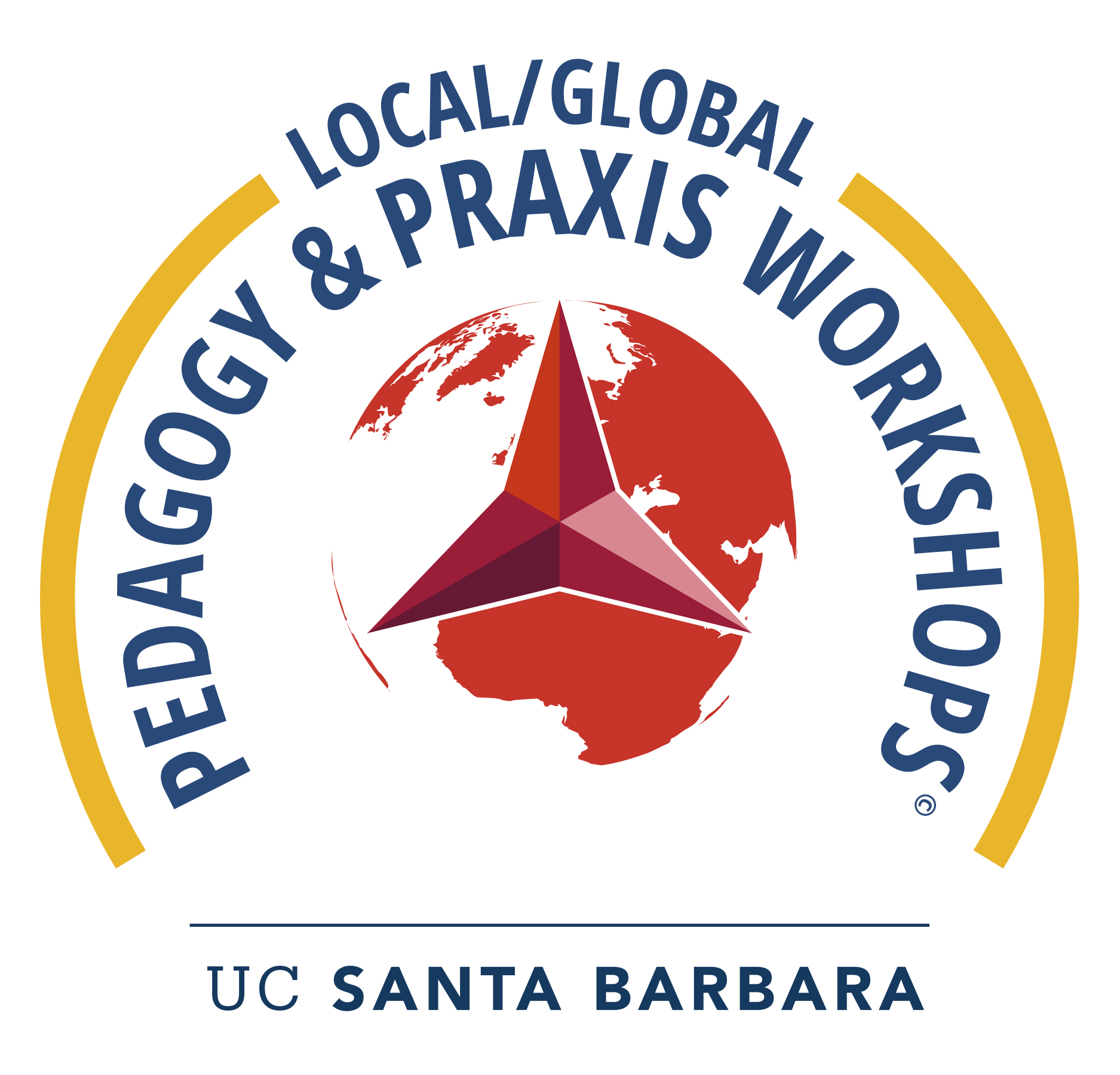 The Global Latinidades Project's Local/Global Pedagogy and Praxis Workshops involve various collaborative activities for university students and communities on and off campus. These include academic professionalization workshops, collaborative methodology workshops for community organizers and activist scholars, as well as advanced social and political theory workshops and courses. Current and planned workshops are listed below.
Significantly, this collection of workshops is undergirded by principles of solidarity—offering what is needed when it is needed as a partner in struggle through egalitarian processes and practices. This involves forming genuine relationships with interlocutors that enables partners to offer solidarity as the recipient determines. The aid is reciprocated when needed, not as repayment, but as aid from a fellow traveler engaged in the same struggle. This ultimately makes mutual aid more than mere assistance; it becomes a political practice and, ultimately, a philosophy of praxis, that is, an egalitarian ideology broadly defined.
Accordingly, the logo for this initiative includes the three-pointed red star that signifies the unity of all progressive forces. This symbol alludes to a long history of alliances across egalitarian ideologies in specific times and places. In specific historical eras such as the Spanish Republic of 1931-1939, this symbol signaled the confluence of Communist, Anarchist, and Socialists, in addition to trade unionists and other democratic forces fighting against fascism and for an egalitarian world. For Local/Global Pedagogy and Praxis Workshops, the three-pointed red star signals the ongoing dialogues among leftists who have come together to develop theories of praxis to confront urgent challenges facing us at the individual, group, and global levels.